About Us
Iceni Cycles Ltd. design and manufacture pedal and electrically assisted trikes for multiple uses. The Chariot Trike, Carry Trike and the Cargo Trike are manufactured and assembled at our premises in Southwick, Wiltshire in the UK.
About Us
Our team consists of experienced individuals, engineers and designers who between them have a wealth of experience in the cycle, trike and motorbike industry. Additionally all the team are dedicated to both the welfare of the underprivileged and protection of our environment.
Chassis Design and Master Fabricator
Dennis is a family man with six children to his credit, presently lives on a boat of his own making, constructed from a sunk & salvaged narrowboat, chopped, stretched and fully fitted by his own hand.
10 years in trike manufacture, owner of renowned Curtis Motorcycles and Ducati TT racer specialist brings his considerable experience in chassis design and superior fabrication skills.
Highly respected in his field, Dennis can design, fabricate and weld almost anything, always in great demand but dedicated to the success of Iceni Cycles.
Piloted camera trike's for three Sport Relief fundraising challenge's with Eddie Izzard, John Bishop and Davina McCall.
Scrapheap Challenge Scrappy Races Winner 2006, even took part in it's a knockout madcap game show.

Cycle Design & General Manager
10 years in cycle manufacture, skilled mechanic, general engineer and experienced project manager.
Began career working abroad for transfer of technology to help the Chinese Ministry of Rail upgrade main line railways from Steam & Diesel to modern Electric Locomotives, specialising in Power Control and Telemetry Systems.
A short 2 year break with the Royal Mail as a postman before returning to an engineering role with an Environmental Water Purification company, six years travelling the UK installing and servicing various complex equipment.
For the past 15 years has lived on the Inland Waterways of England on a traditional barge, dedicated to a small carbon footprint and putting something good back into both society and the environment.
Adam was instrumental in the start up and success of the Bath Bike Workshop, a social enterprise and homeless initiative by Julian House of Bath. Donated bikes by the public are refurbished and sold on at a small profit to enable the social enterprise to train and empower homeless individuals on to a brighter future.
Also piloted camera trike's for two Sport Relief fundraising challenge's with both John Bishop and Davina McCall along with Dennis.
A former valued employee of a World renowned Bath based Trike manufacturer whom assisted with the production and general running for nearly 6 years.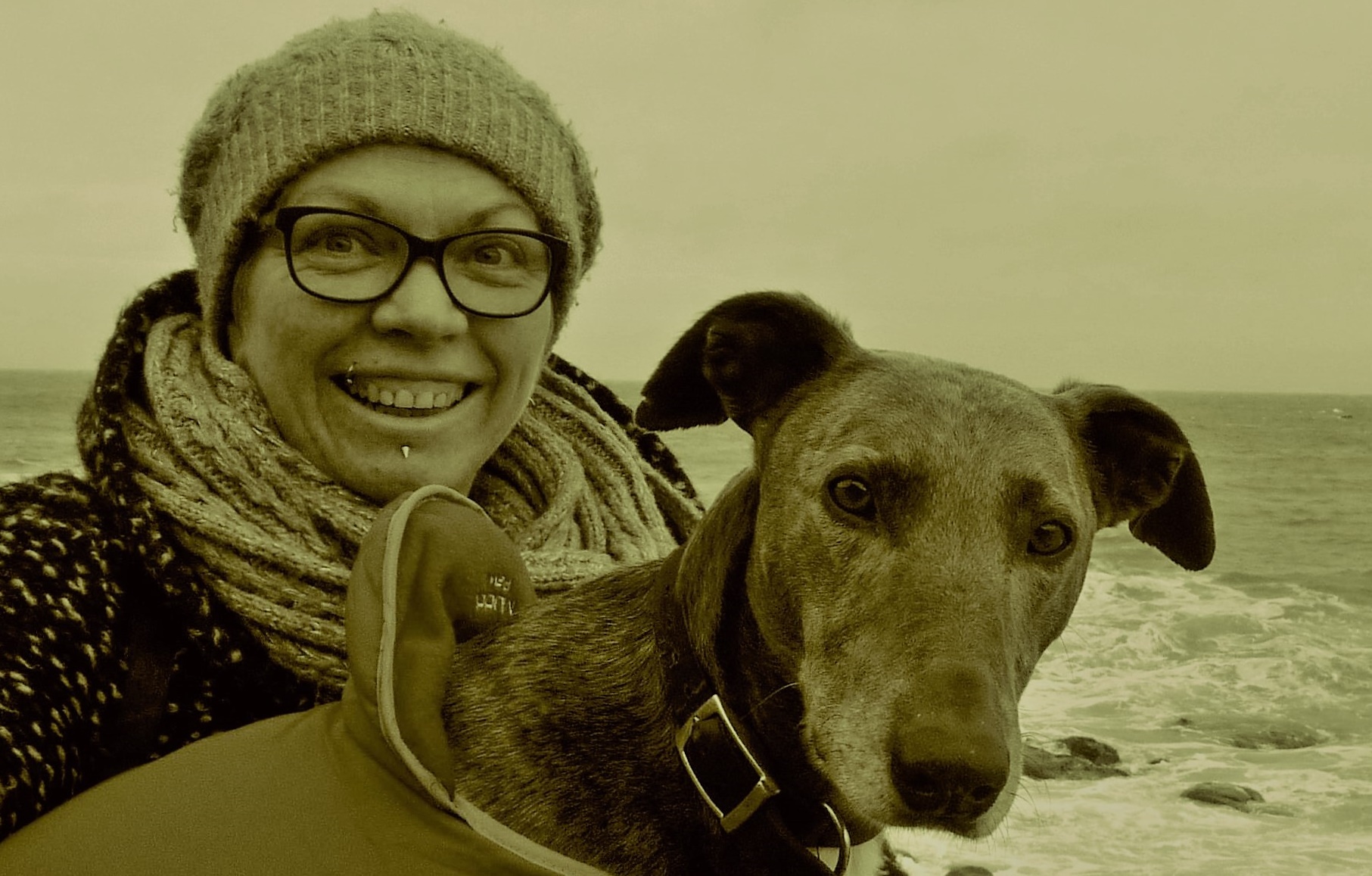 Sales & Marketing
Adam and Clare met on the waterways of England and share their boat with both a loyal Hound and a ship's Cat.
Clare has had a wide variety of careers including event organising and charity fundraising, 15 years working for the homeless as both a case worker for the Big Issue and case work co-ordinator for Julian House of Bath. When not at work you can find Clare walking the hills & byways of England or digging up potatoes on her allotment.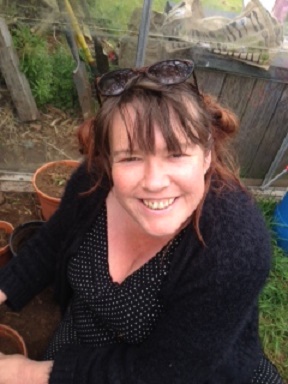 Sales
Mother of two boys & partner to the afore mentioned Dennis this is truly a family business
Phaedra has a past career of administration in a large railway equipment manufacturer, was a fund raising manager for the highly regarded Whale and Dolphin Conservation Society and spent some time on the World famous Rainbow Warrior operated by Greenpeace.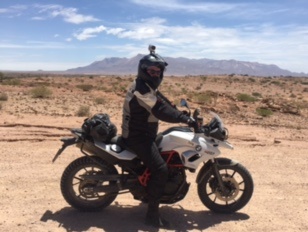 30 years in the cycle industry, co-owned Avon Valley Cyclery in Bath before founding Cyclescheme, the UK's leading cycle to work scheme facilitator. Cyclescheme won the Fast Track 100 in 2009 as Great Britain's fastest growing private business.
Richard was a freelance writer for Future Publishing's Cycling Plus throughout the 90s and early 00s and also designed the unique Caribou Road Mountain Bike and RaceLite road bikes.